WEBINAR | LEVERAGING REBUY ACROSS THE CUSTOMER JOURNEY
A Master Class with

Brandon Amoroso
Wednesday, June 8
10:30 am PST // 1:30 pm EST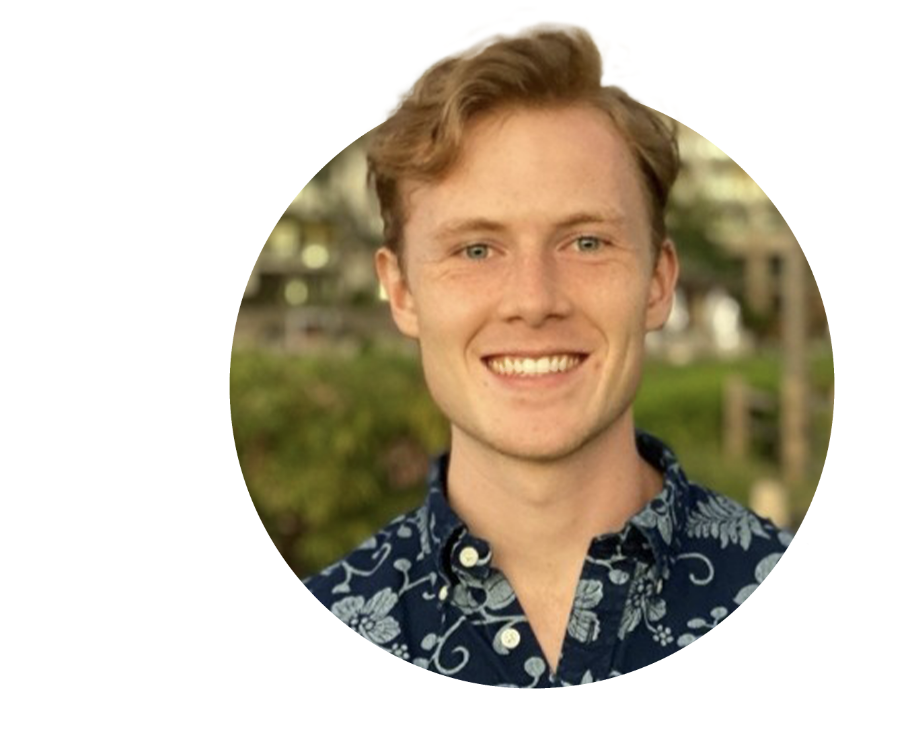 Rebuy
Rebuy is an omnichannel personalization platform that empowers Shopify ecommerce stores to boost AOV, increase conversions, and improve LTV. Trusted by 6,000+ retailers worldwide, Rebuy's powerful technology is redefining data-powered shopping experiences.
---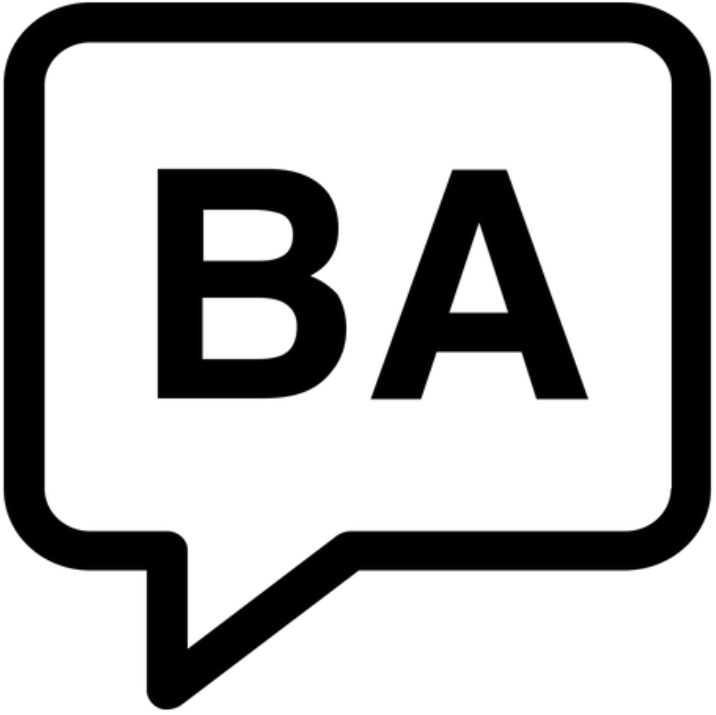 Brandon Amoroso
Brandon is the founder and President of the Shopify Plus agency Electriq. His proven e-commerce strategies focus on increasing customer lifetime value and cultivating best-in-class consumer experiences. Brandon's model has successfully scaled early-stage start-ups, Fortune 1000 companies, and everything in between.
---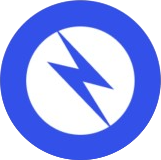 Electriq
Electriq is a retention & growth agency built for the modern brand. Supercharge your retention and ignite LTV with thoughtfully tailored lifecycle strategies, email/sms marketing, and web design and development.
---